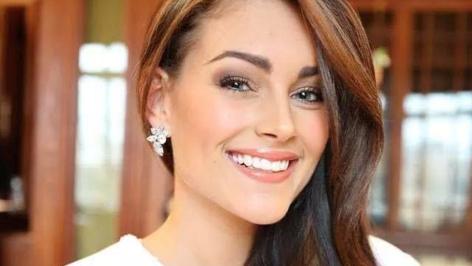 It's a Boy for Rolene Strauss!
Congratulations are in order for former Miss World, Rolene Strauss, who just gave birth to her second child.
The 27-year-old beauty queen – who shares a three-year-old son, Charl, with her husband D'Niel Strauss – announced her pregnancy on her YouTube channel late last year.
Taking to Instagram on Wednesday, 12 February, Strauss announced that her baby – also a boy – had been born on Monday evening, 10 February.
Strauss posted a photo of her newborn's little hand curled around Charl's index finger.
In the caption, she wrote: "Welcome, Little Love [sic]. We are so grateful to welcome you to our little family of officially four. Your big brother is ready to hold your hand on this journey called life."
She added: "We are extremely blessed to both be healthy, happy and enjoying endless cuddles."
Image Credit: Source