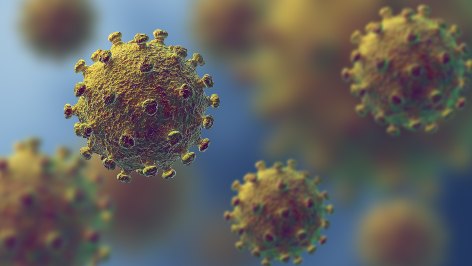 Ivory Coast: Student Tests Negative for Coronavirus
A female student who had arrived in Ivory Coast from China has been tested negative for the coronavirus.
The disease – which originated in China's Hubei province in December last year – induces symptoms of fever, dry coughs and breathing difficulties. Approximately 80 people have been killed by the virus in the city of Wuhan to date.
According to reports, a 34-year-old female student had flown in from Beijing to Abidjan on Saturday, 25 January. She exhibited these aforementioned symptoms as she passed through Felix-Houphouet-Boigny International Airport.
Per a statement by Ivory Coast's Ministry of Health and Public Hygiene, the student was moved to a safe location and kept under quarantine while medical tests were carried out.
The tests have since come back negative for the coronavirus. Meanwhile, the student has been treated for her symptoms – which likely point towards pneumonia – and is in recovery.
Another four suspected cases have been isolated in Ethiopia's capital, Addis Ababa – these include three students travelling from Wuhan.