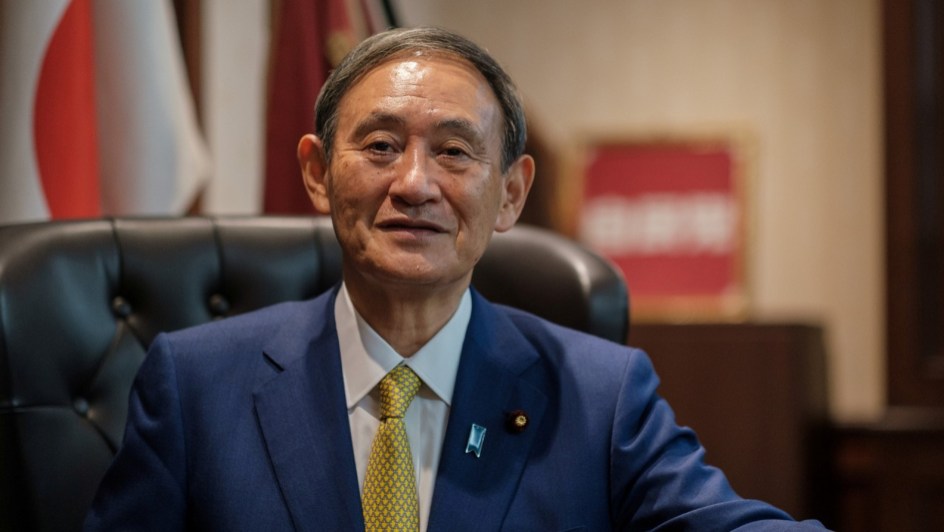 Japan: Yoshihide Suga Primed to Become PM
Japan's ruling party has elected a new leader to succeed Shinzo Abe, who vacated his position as the national prime minister.
On 28 August, 65-year-old Abe – who served as the country's prime minister for an uninterrupted eight years – announced his resignation due to ill health, specifically ulcerative colitis.
On Monday, 14 September, Yoshihide Suga – Abe's chief cabinet secretary – won the vote for the presidency of the conservative Liberal Democratic Party (LDP). Winning by a large margin, he took 377 of a total of 534 votes from lawmakers and regional representatives.
The 71-year-old politician beat the likes of Fumio Kishida, a former foreign minister, and Shigeru Ishiba, a former LDP secretary-general, to win the party leadership.
Despite seemingly lacking enough charisma and passion in his 25 years of being in politics, Suga is said to have a reputation for being "very efficient and practical."
Another vote that will determine if Suga will indeed become prime minister is scheduled to take place at parliament tomorrow, Wednesday 16 September.
Image Credit: Source