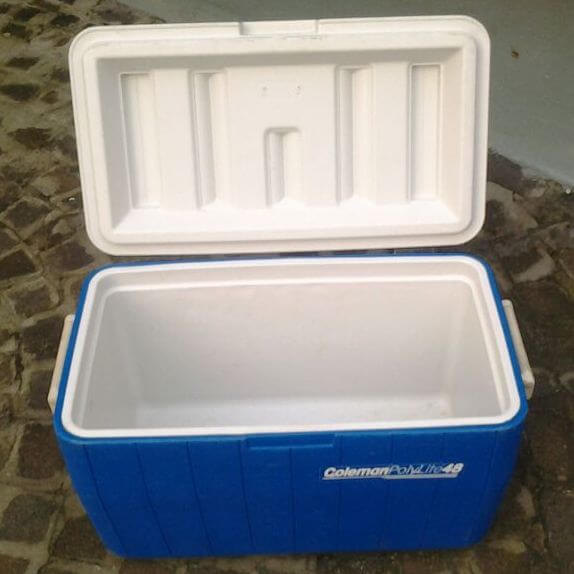 Japanese Man Arrested with Severed Heads
Japanese police have arrested a man after finding dismembered body parts from nine different people in his apartment.
The body parts, including two severed heads, were being stored in cooler boxes and had been covered in cat litter.
Police searched the apartment of 27-year-old Takahiro Shiraishi, in Zama, southwest of Tokyo, because they suspected his involvement in the disappearance of a 23-year-old woman.
The woman, who had been missing since 21 October, was among those discovered in his home.
The victims include one man and eight women, all in varying stages of decomposition.
Shiraishi's next-door neighbour said that he started smelling strange odours from the flat after Shiraishi moved in, in August of this year.
Shiraishi admitted to police that he killed the nine victims, and then hid their bodies.
"I killed them and did some work on the bodies in order to hide the evidence," he said.
A motive remains unclear at this stage.