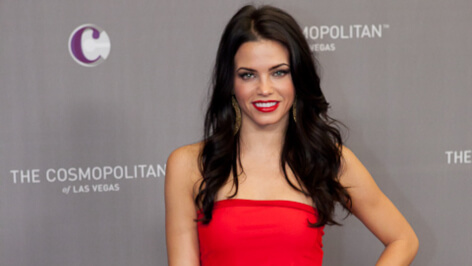 Jenna Dewan Lands Herself a New Man
After splitting from actor Channing Tatum, actress and dancer Jenna Dewan is reportedly now dating Broadway star, Steve Kazee.
According to a source, the "Step Up" actress has been dating Kazee "for months out of the spotlight". They were spotted getting cozy in an Instagram photo shared by one of Dewan's friends on Tuesday, 30 October.
They were also spotted kissing at the annual Casamigos Tequila Halloween party this past weekend in Los Angeles.
A second source added: "[Dewan] really likes [Kazee] and is very happy. She has completely moved on from her marriage and is happy to have met someone new. [Kazee] treats her very well and is doing everything right. She's hopeful about the future, but not getting too far ahead of herself."
Dewan was married to Tatum for nine years, and they share custody of five-year-old daughter, Everly. The couple filed for divorce in October, six months after they announced their separation in April.