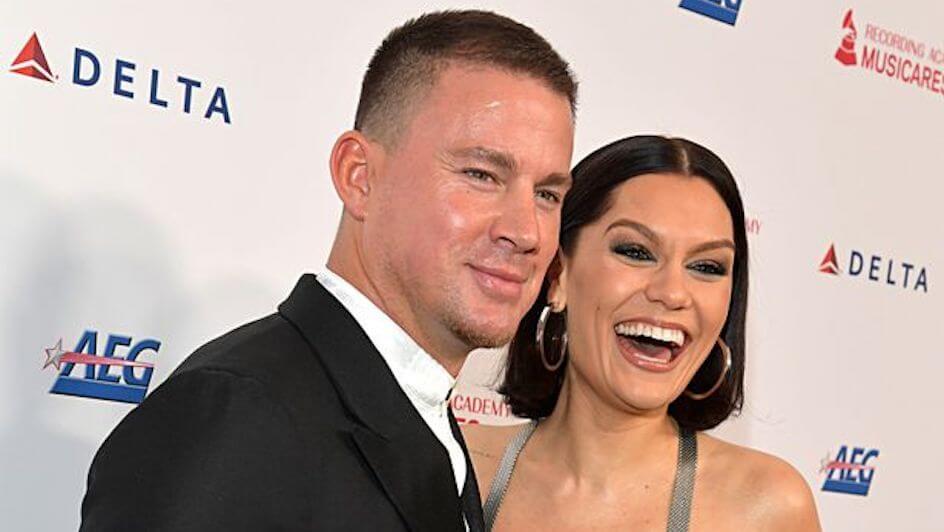 Jessie J: 'I'm Single'
Singer Jessie J has confirmed that she is flying solo, after splitting from Channing Tatum.
The 32-year-old songstress and the 40-year-old "Magic Mike" actor had first become an item in 2018, after the latter had divorced his wife, Jenna Dewan.
Since then, the pair have had an on-off relationship which has been often characterized as private and complicated – December 2019 saw them breakup – but then they seemingly made up in April earlier this year after the "Price Tag" hitmaker posted a birthday tribute to Tatum.
Sources close to the pair claim that one of the reasons for the split is their "different priorities" and where they want to live – Tatum needs to be in Los Angeles, while Jessie J prefers England.
They added: "[They] really care for each other. You only need to look at the gushing posts they made about each other during their relationship to see that."
Time will tell if fans see the relationship back on again – or if it has seen its final call.
Image Credit: Source