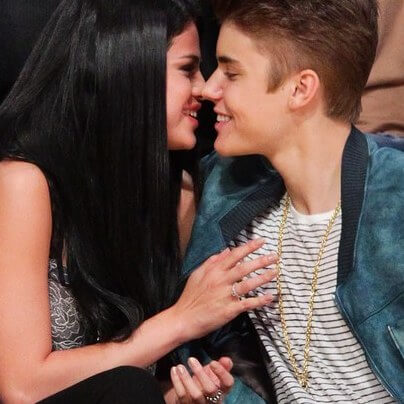 Justin and Selena Push Pause
Justin Bieber and Selena Gomez are taking some time apart.
According to multiple sources, the couple have been having "a lot of little disagreements recently and one fight in particular blew up".
They originally decided to break up, but have apparently been in contact the entire time, and still have feelings for each other. Gomez was notably absent from Bieber's birthday party at the beginning of the month.
The pair have been on-again-off-again since 2010. They rekindled their romance after Gomez's highly-publicized split from The Weeknd in October 2017.
Since getting back together, they have gone on trips together to Mexico, Jamaica, Seattle and Laguna Beach.
However, they have both struggled with the pressure of such a public relationship, and the "Wolves" singer's mother reportedly does not like Bieber.
An inside source said: "They will absolutely get back together and they are not over, but they both need some time away from each other."
Image: Selena and Justin attend a Lakers Game [online image] (2012) sourced on 9 March 2018 from https://encrypted-tbn0.gstatic.com/images?q=tbn:ANd9GcTSntP1qhIC7yAsCRcga76ne17-hvBB477E7OmefkotXSzf_qiQeg