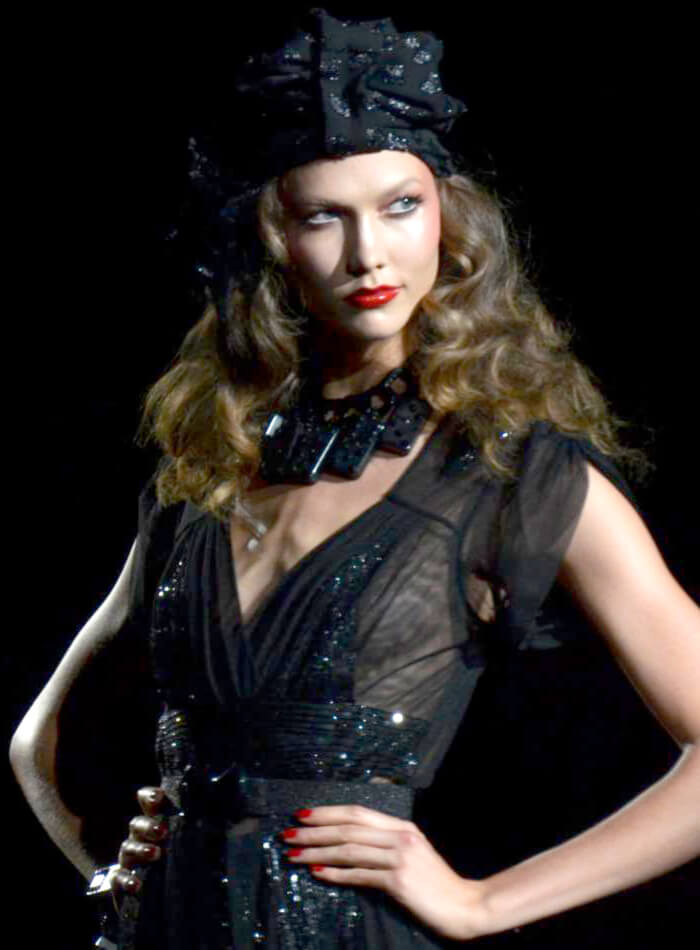 Karlie Kloss on Taylor Swift Feud Rumours
Supermodel Karlie Kloss has denied rumours that she and Taylor Swift are no longer friends, and are feuding.
Rumours that the two were having friendship issues first emerged in August last year, after Swift released her controversial "Look What You Made Me Do" music video.
In the video, Swift wears a T-shirt bearing the names of some of her friends, and Kloss's name is notably absent.
Kloss and Swift have also not been photographed together since 2016.
In January, these rumours were further fuelled when Kloss posted a video on Instagram of her dribbling a basketball.
The post was captioned "Swish Swish", which led to many to believe that she was referencing a Katy Perry song of the same name.
The song is rumoured to be about Swift, and Swift and Perry have feuded for years. After thousands of fan comments about the connection, Kloss removed the words from her post.
Kloss has vehemently denied the rumours, saying that she and Swift continue to be good friends, and talk frequently.
She said: "Don't believe everything you read".