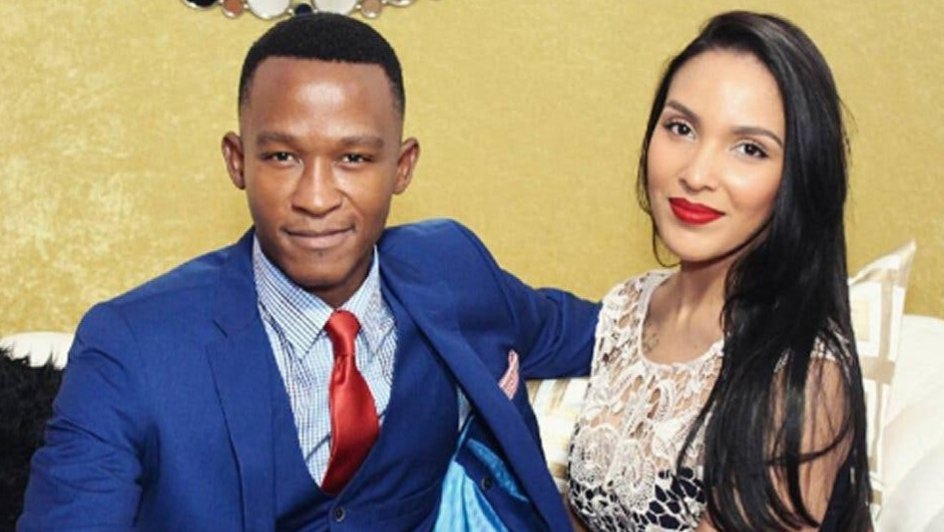 Katlego Maboe: I Was Unfaithful to My Partner
"Expresso" talk show host, Katlego Maboe, has confessed to cheating on his wife, Monique Muller.
On Thursday evening, 22 October, a video clip that has since gone viral emerged on social media, in which Muller is heard accusing Maboe of being unfaithful.
She also alleges that he gave her a sexually-transmitted infection that has damaged her womb, thus denting her chances of having another child.
After being threatened with never seeing their two-year-old son again, Maboe then admits to cheating on Muller with a woman named Nikita Murray.
Early this morning, Friday 23 October, the 33-year-old presenter took to Instagram and owned up to his infidelity.
Alongside a blank white image, he wrote: "Truth: I was unfaithful to my partner during a very important time of our lives – an act I regret to this day. We are currently undergoing an unfortunate and painful separation which is being resolved through legal proceedings."
Maboe added: "I had chosen to deal with this matter privately to protect and safeguard our child. At the end of the day, our child is all that matters to me."
Image Credit: Source