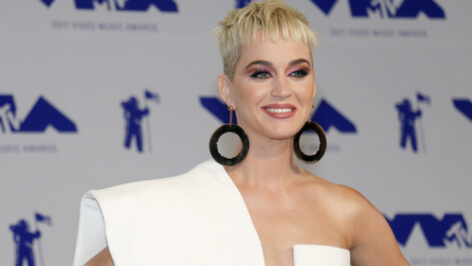 Katy Perry Announces Break from Music
Katy Perry has announced that she is taking a hiatus from making music.
The 33-year-old singer became a household name when she released her hit album, "One of the Boys", in 2007.
In a recent interview, the "Swish Swish" hitmaker said the break will help her focus on her mental health, after spending the past year working on "my spiritual and emotional side".
She said: "I've been on the road for, like, 10 years, so I'm just going to chill … I've been trying to find the balance and not overindulging – [I'm] just trying to stay grounded."
Perry added that, after dedicating all of her time to becoming a singer, she believes that she no longer has anything to prove.
She explained: "I love making music, I love writing. But I don't feel like I'm a part of a game anymore; I just feel like I'm an artist. I don't feel like I have to prove anything [anymore], which is a freeing feeling."