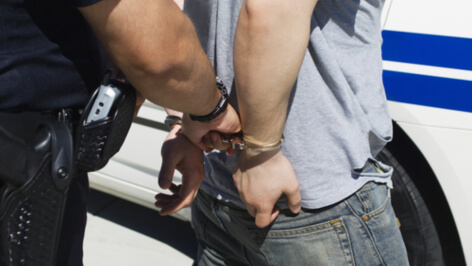 Kenya: Chinese Man Arrested for Racial Slurs
A Chinese national in Kenya, who was caught on video making derogatory comments about Kenyans, has been arrested and is awaiting deportation.
Liu Jiaqi was arrested at his residence at midnight by the Kenyan authorities on grounds of racism, after footage of him using racial slurs emerged online and went viral.
In a statement posted on Twitter, Kenya's Department of Immigration said that Liu's work permit has also been cancelled.
In the video, Liu – who up until now worked at Sonlink Limited, a Chinese-owned motorcycling company in Ruiru outside Nairobi – is heard saying that "all Kenyans [are] like a monkey, even [President] Uhuru Kenyatta".
The video was allegedly filmed by one of Liu's Kenyan employees, whom he threatened to fire after an unsuccessful business trip to the nearby town of Machakos.
When the employee told him what he was saying was wrong, Liu replied that he did not care, that he was only in the country to make money, and then he continued to make derogatory comments.