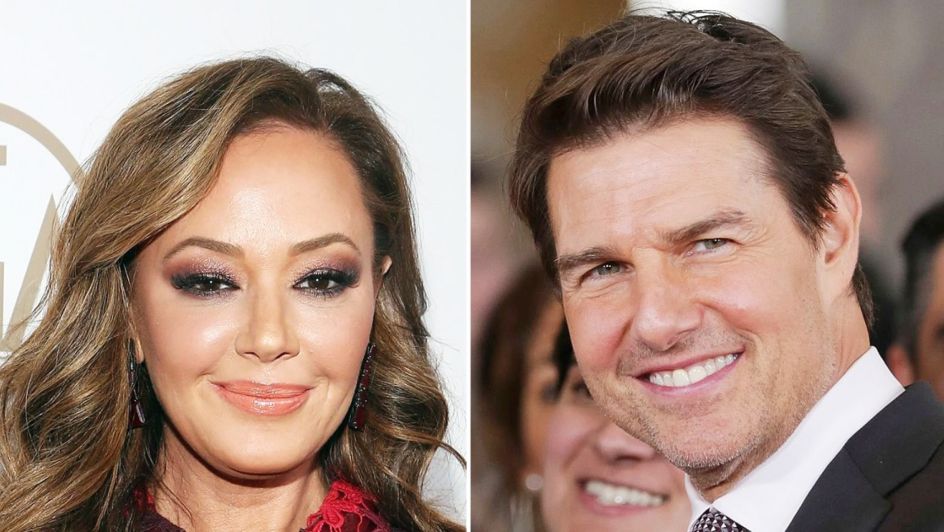 Leah Remini Slams Tom Cruise's "Good Guy" Image
Actress Leah Remini has accused Tom Cruise of manipulating his public image in order to help the Church of Scientology.
The 50-year-old "Kevin Can Wait" star – who was raised as a Scientologist – famously left the religious organisation in 2013, and has since spoken out against their beliefs and practices.
In a statement released earlier this week, Remini levelled harsh allegations against Cruise, who himself is a prominent Scientologist.
She said: "I think it's time for people to start waking up to the real facts here. [Cruise] has for years manipulated his image to be the good guy."
Remini also compared the 58-year-old "Mission: Impossible" star to David Miscavige, the leader of the Church of Scientology who has previously come under fire for his questionable leadership style.
She elaborated: "Although I believe there was a time when [Cruise] was a decent and kindhearted person, he has morphed himself into David Miscavige and is completely dedicated to Scientology's mission to 'clear' planet Earth – which means making 80 percent [sic] of the world's population into Scientologists."
Cruise has yet to comment on Remini's claims.
Image Credit: Source