entertainment
Lena Waithe and Alana Mayo to Divorce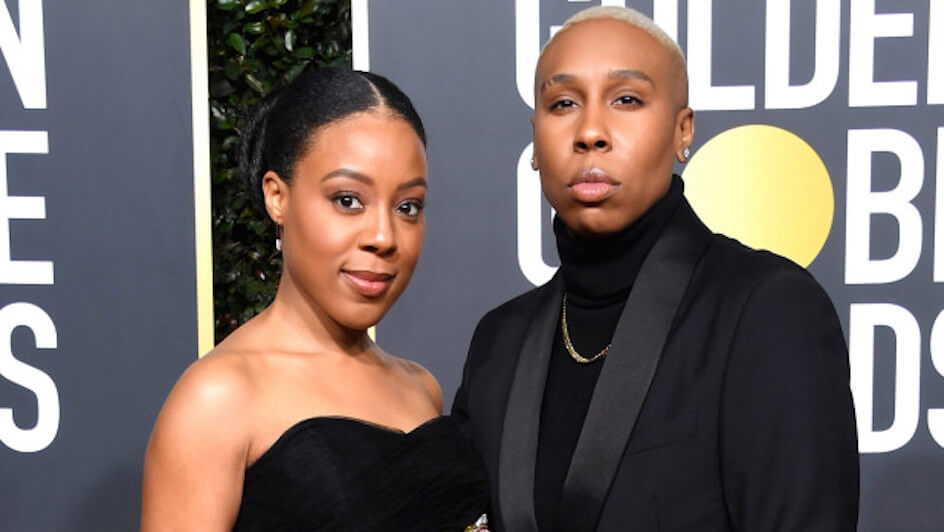 Actress Lena Waithe and her estranged wife, producer Alana Mayo, are set to divorce.
The pair previously announced in January this year that they would be separating, two months after they had got married.
They released a joint statement shortly after breaking the news of their split, which read: "After careful thought and consideration, we have decided to part ways. We have nothing but support for one another and ask that you respect our privacy during this time."
Now, According to court records, Mayo went to the Los Angeles Superior Court some time this past week to file for divorce. No further details on the reasons behind the divorce are available yet.
She and the 36-year-old "Westworld" actress had been engaged in 2017, before they spontaneously got married in November last year.
The then-couple secretly wed in a courthouse in San Francisco, California in front of a bust of the late Harvey Milk, one of the first openly gay elected US officials.
Image Credit: Source