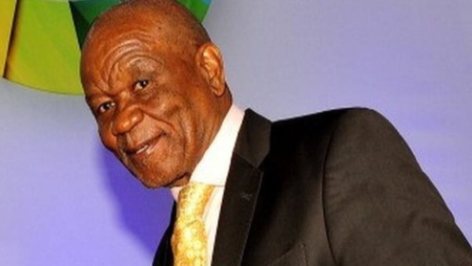 Lesotho PM Urged to Resign over Murder Claims
Lesotho's governing party has asked Prime Minister Thomas Thabane to resign from his position, in the wake of emerging allegations that he was involved with the murder of his former wife.
In June 2017, Lipolelo Thabane – who divorced Thabane in 2012 – was shot dead while driving home in Ha Masana, which is located outside the capital of Maseru. The murder occurred two days before her ex-husband's inauguration.
In court documents released this week, police commissioner Holomo Molibeli – who was recently suspended by Thabane – claimed that the 80-year-old prime minister was connected to his ex-wife's death.
Molibeli's investigations revealed that communication records from the day of the murder allegedly picked up the Lesotho politician's mobile phone number.
Nqosa Mahao, deputy leader of the ruling All Basotho Convention party, commented in an interview: "It's obvious that the prime minister is a suspect in a horrendous criminal matter that involves his estranged wife."
Mahao added: "It is on this basis that the party … urges [Thabane] to step down as prime minister. He has become a threat to the nation."
Thabane has yet to respond to the allegations.
Image Credit: Source