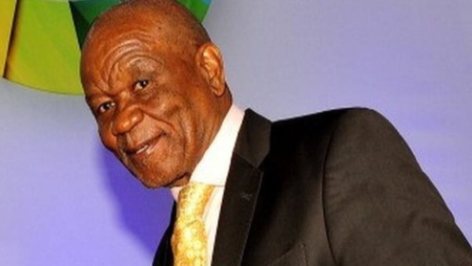 Lesotho: Police Summons PM over Murder Claims
Police authorities have called upon Prime Minister Thomas Thabane to answer questions in connection to the murder of his former second wife.
In June 2017, Lipolelo Thabane – who divorced the politician in 2012 – was shot dead while driving home in Ha Masana, which is located outside the capital of Maseru. The murder occurred two days before her ex-husband's inauguration.
Her murder was brought back into the public eye after police commissioner Holomo Molibeli – who was recently suspended by Thabane – recently claimed that the 80-year-old prime minister was linked to his ex-wife's death.
In a Twitter statement released on Monday, 20 December, the Lesotho police formally summoned Thabane to appear before the office of the Deputy Commissioner of Police Criminal Investigation Division on Wednesday morning, 22 January.
It reads: "This case does not only attract the attention of Basotho nation (Lesotho), but it is of international concern."
Alongside Thabane – who said he planned to resign from his position and cooperate with the justice system on the case – his fugitive third wife, Maesaiah Thabane, has also been summoned for questioning.
Image Credit: Source