entertainment
Lil Wayne Hit with Gun Charge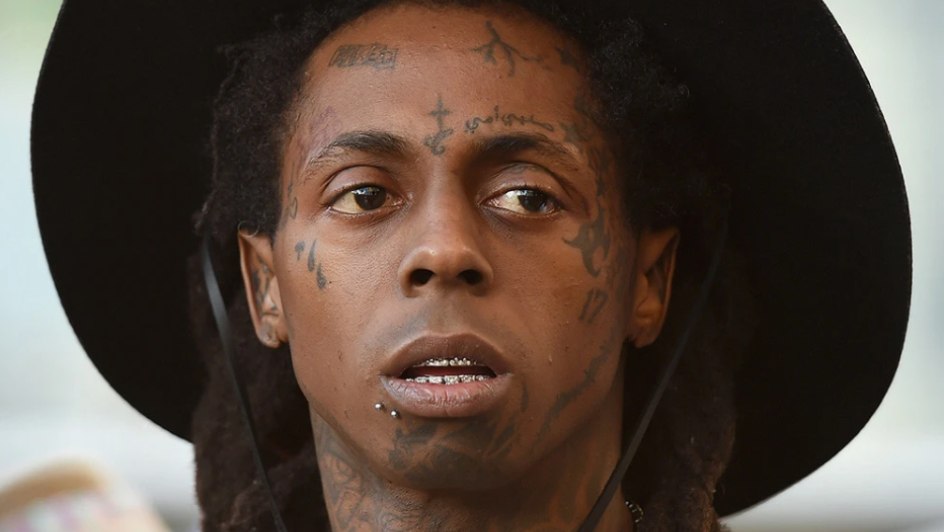 Lil Wayne has been slapped with a federal weapons charge that could land him in jail for 10 years.
On Tuesday, 17 November, the 38-year-old rapper was charged by the US Attorney for the Southern District of Florida with one count of possession of a firearm and ammunition by a convicted felon.
This comes after federal agents conducted a search of Lil Wayne's private plan in December last year – there, they discovered a gold-plated handgun and bullets.
Illegal substances were also found on the plane, although the "Lollipop" hitmaker has not been charged with drug-related offenses.
Lil Wayne previously served eight months at Rikers Island prison in 2007, after a gun was found on his tour bus in Manhattan, New York.
His lawyer, Howard Srebnick, commented on his client's most recent charge: "There is no allegation that he ever fired it, brandished it, used it or threatened to use it. There is no allegation that he is a dangerous person."
Lil Wayne is scheduled to appear in federal court in Miami, Florida on 11 December.
Image Credit: Source