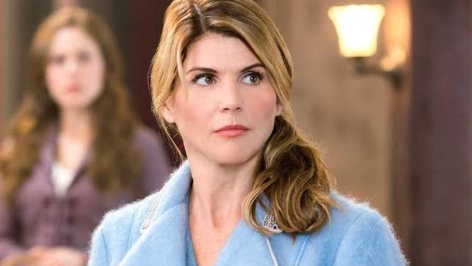 Lori Loughlin Prepping for Court with Mock Trials
In preparation for her upcoming appearance in court, actress Lori Loughlin is reportedly conducting mock trials with her attorneys.
The "Full House" star and her husband, fashion designer Mossimo Giannulli – along with nine other individuals – have been charged in connection with an alleged scheme which included wealthy parents paying bribes to have their children admitted to top US colleges.
The couple allegedly paid $500 000 to secure the college admission of their daughters, Olivia Jade and Isabella Rose Giannulli, at the University of Southern California.
According to an insider, Loughlin – who with her husband has pleaded not guilty to wire fraud, money laundering and bribery charges – is undergoing mock trials with her legal team to perfect her defense.
The source explained: "[Loughlin] has been meeting with her lawyers for days at a time. It's her full-time job and she is very involved with her defense … her lawyer plays the prosecutor, grilling her."
Loughlin and Giannulli will appear in court on 17 January 2020. If found guilty, they each face up to 45 years in prison.
Image Credit: Source