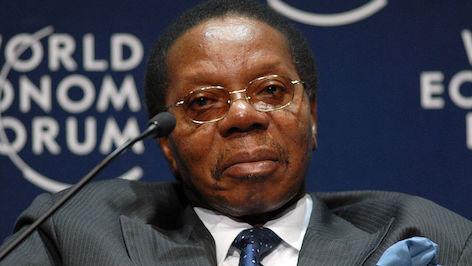 Malawi: Constitutional Court Annuls 2019 Election Results
The president of Malawi, Peter Mutharika, has accused the country's Constitutional Court of causing the "death of Malawi's democracy", after a ruling on Monday, 3 February, annulled his election win last year.
Malawi has endured widespread anti-government protests ever since the election results were announced last year, with many calling for the resignation of senior members of the electoral commission for alleged corruption.
Mutharika managed to garner 38.5% of the vote, but the nation's highest court declared that the May 2019 general elections had been fraught with vote-tampering and irregularities. Judges said that correction fluid had been used to alter the results.
A fresh poll was ordered to be held within 150 days, and that Mutharika would remain president until voting; however he plans to appeal the judgement.
On Tuesday, 4 February, Lazarus Chakwera – president of the opposition Malawi Congress Party who came in second with 35.4% of the vote – told his supporters that the judges' findings was a victory for democracy.
He said: "It is Malawi that has won. It is Africa that has won."