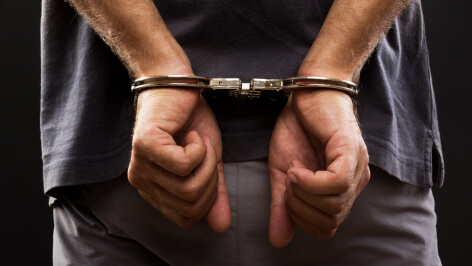 Man Arrested for Lying about School Shooting Plot
A Brazilian national living illegally in the American state of Massachusetts has been arrested for lying to authorities about a plot to carry out an armed attack at a school.
Clebio De Lima – living in the state's capital city of Boston – was arrested on Thursday, 7 February, on two counts of making false statements to federal authorities.
According to US attorney Andrew Lellin's office, De Lima allegedly sent a letter in February last year to the US Citizenship and Immigration Services offices in Boston.
Unsigned and handwritten in Portuguese, the contents of the letter indicated that an individual known as 'Mario' was going to "open fire on all of the children" at a South Boston school.
De Lima added: "[Mario] asked me to help him with this, and said he would pay me $3 000 to just drive him there and wait for him to flee after the attack."
During an interview with agents last September, De Lima denied any knowledge of the letter.
His motive for allegedly sending the letter was not detailed in the court filings.