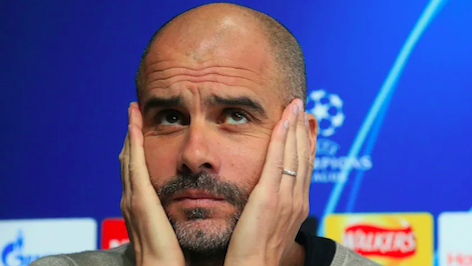 Man City Could Face One-Year Champions League Ban
UEFA investigators are set to recommend that Manchester City receive at least a one-year ban from the Champions League for allegedly breaching the Financial Fair Play rules, if found guilty.
European soccer authorities and UEFA officials have been investigating the Premier League champions after an alleged £60 million payment deception.
Football Leaks posted the supposedly incriminating documents online late last year, obtained through illegal email hacks.
They allegedly show a £59.5 million which was said to have been sponsored by Etihad Airways, paid directly to the club by the Abu Dhabi United Group in order to conceal a player investment fund.
Investigators have also been looking into allegations that City intentionally misled those conducting a financial fair play probe.
Investigations have reportedly been concluded, and the verdict is set to be released this week or next week.
Issuing a one season ban from the Champions League to Man City could cause serious implications for UEFA, which will likely include landmark legal battles, but will also raise more concerns over the credibility of UEFA's Financial Fair Play regulations when it comes to sanctioning the biggest clubs.
Image Credit: Source