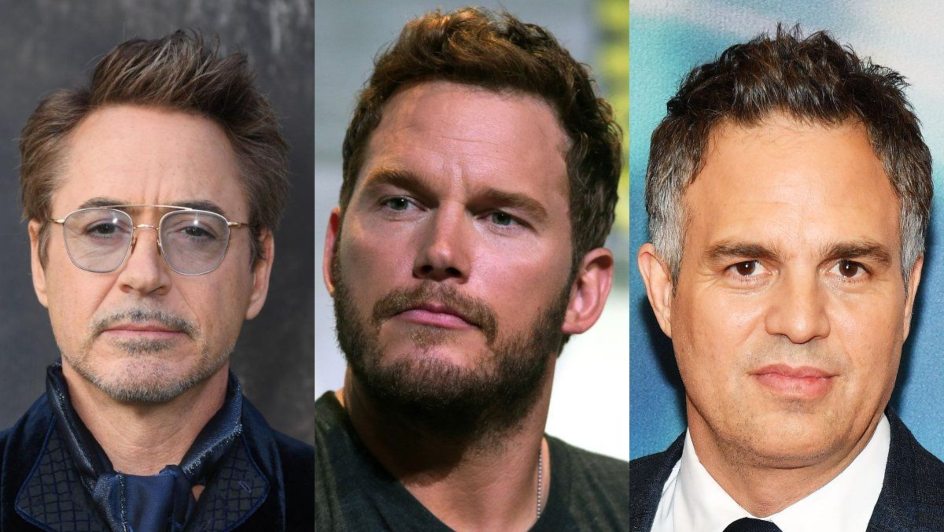 Mark Ruffalo and Robert Downey, Jr. Defend Chris Pratt
Mark Ruffalo and Robert Downey, Jr. have come to the defense of Chris Pratt, who has courted controversy for his conservative views.
The firestorm began on Saturday, 17 October, when producer Amy Berg posted pictures of Pratt, Chris Evans, Chris Hemsworth and Chris Pine. Alongside this collage, she wrote: "One has to go."
This prompted social media users to make allegations about Pratt, ranging from accusing him of being a supporter of US president, Donald Trump, to attending a Christian church that allegedly discriminates against the LGBTQIA+ community.
His "Avengers: Endgame" co-stars then lashed out at those who dubbed their 41-year-old colleague as "the worst Chris in Hollywood."
Ruffalo tweeted on Tuesday, 20 October: "[Pratt] is as solid a man there is. I know him personally, and instead of casting aspersions, look at how he lives his life. He is just not overtly political as a rule."
Downey, Jr. posted to Instagram the same day: "If you take issue with [Pratt], I've got a novel idea … Delete your social media accounts, sit with your OWN defects of #character [sic], work on THEM [sic], then celebrate your humanness."
Image Credit: Source