entertainment
Megan Thee Stallion Takes Shots at Tory Lanez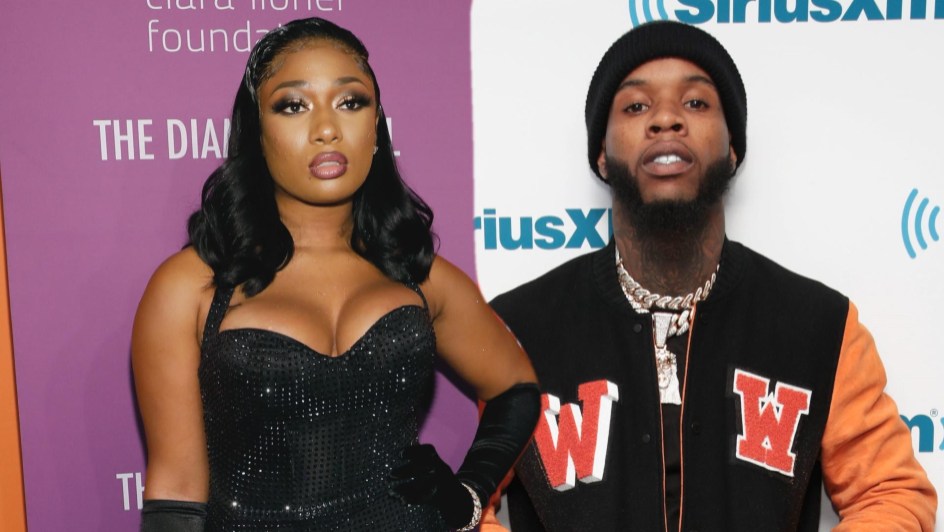 Megan Thee Stallion has gone after Tory Lanez the old-fashioned way – with a diss-track!
In July, the 25-year-old rapper was allegedly shot by Lanez in her feet while they were travelling in a chauffeured SUV in Los Angeles, California.
The shooting resulted in the former receiving surgery, and the latter getting arrested for possessing a concealed weapon.
Thee Stallion's debut album, "Good News", was released today, Friday 20 November, and it features a song called "Shots Fired", which takes apparent aim at her former friend.
The track includes the lyrics: "You shot [me] with a [gun], talkin' 'bout bones and tendons like them bullets weren't pellets … Who you taking shots at … I'm a steak, you a side-plate, shrimp, stay in your place [sic]."
Meanwhile, Lanez pleaded not guilty through his attorney on Wednesday, 18 November, to felony assault charges related to the shooting. He is due back in court on 20 January 2021.
Image Credit: Source