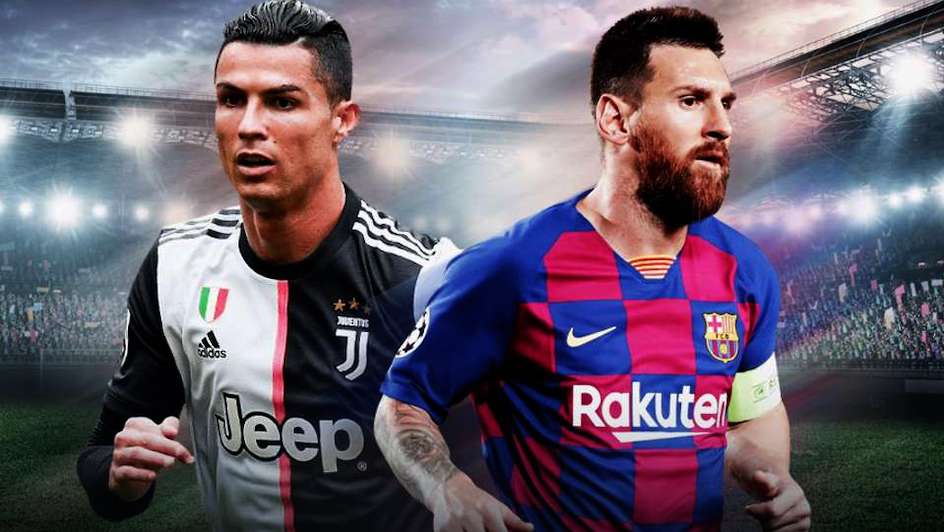 Messi Beats Ronaldo as Highest-Paid Footballer
According to Forbes' list, Lionel Messi is the highest-paid footballer in the world, after earning $126 million in 2020 – from $92 million in salary and $34 million from endorsements, while Cristiano Ronaldo came in second with total earnings of $117 million.
Despite being denied a highly lucrative move to Manchester City this month after a contract dispute with Barcelona, the Argentine forward remains the world's richest soccer player.
In addition to his major boot contract with Adidas, Messi has many other profitable endorsement deals, which include Pepsi, Budweiser and AI-vision company OrCam Technologies.
Ronaldo took second place on Forbes' list despite being the most popular athlete in the world – with 457 million social media followers.
Paris Saint-Germain's superstar, Neymar, who recently made the switch from Nike to Puma, came in third with $96 million net worth – followed by his teammate Kylian Mbappe with $42 million.
Liverpool's goal producing machine, Mohamed Salah, who also has a major deal with Adidas, is in the fifth place with $37 million – making him the highest in the English Premier League.
Image Credit: Source