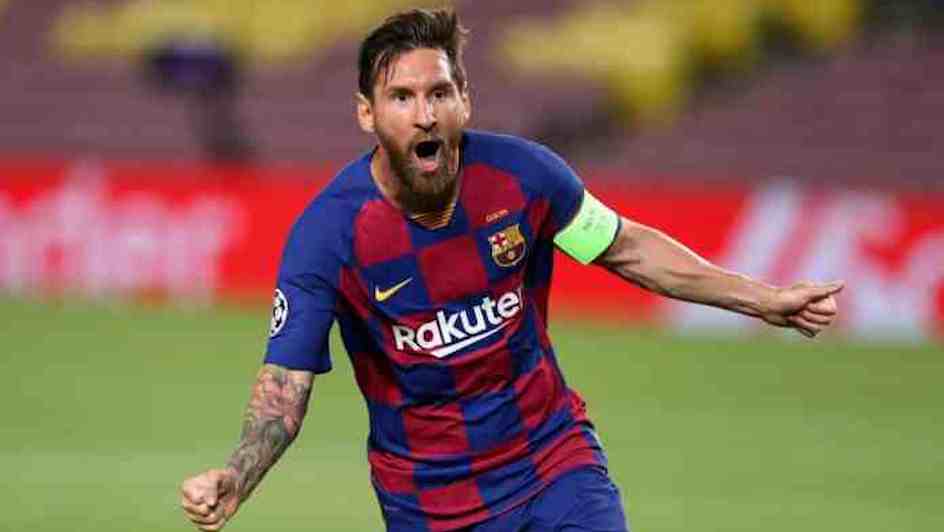 Messi Cleans Up with Hat-Trick of Records
Football superstar, Lionel Messi, showed us why he is one of the best in the beautiful game, with a superb display of setting three records in Barcelona FC's 5-1 win over Ferencvaros TC.
The 33-year-old Argentine made history on Tuesday night, 20 October, by putting down three milestones with just one goal at Camp Nou.
Messi became the first player in the history of the Champions League to consistently net a goal in 16 consecutive seasons; he also managed the monumental feat of scoring against 36 different teams – the most in the UEFA Champions League tournament.
Finally, Barca's skipper outclassed his rival, Cristiano Ronaldo, by striking 69 times in the competition's group stages.
Although the game lost some steam after Barca's Gerard Pique received a red card for a foul inside the box on the visitors' Tokmac Nguen, it didn't stop Pedri and Ousmane Dembele from adding another two goals to a certain home victory in the 82nd and 89th minute, respectively.
Image Credit: Source