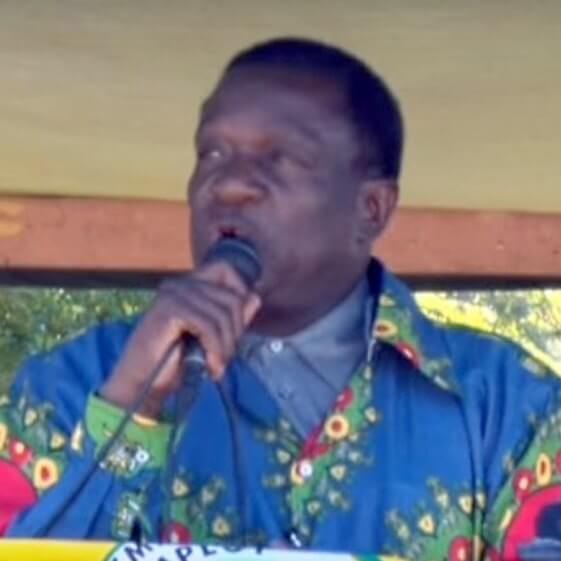 Mnangagwa To Hunt Mugabe's Allies
Zimbabwe's President, Emmerson Mnangagwa, has engaged the services of the International Criminal Police Organisation (Interpol) to track down allies of former president, Robert Mugabe.
According to reports, Mnangagwa is targeting Mugabe's allies who skipped the country when the military toppled the veteran ruler last month.
It's believed that former ministers Jonathan Moyo, Saviour Kasukuwere and Paddy Zhanda are the new president's the prime targets, because of alleged corruption-related crimes.
The Zimbabwe Anti-Corruption Commission (ZACC) has already arrested four close Mugabe allies, namely, Joseph Made, Walter Chidakwa, Ignatius Chombo and Jason Machaya.
Former Zanu PF youth leaders Kudzanai Chipanga and Innocent Hamandishe have also been arrested on criminal charges, related to the army takeover.
President Mnangagwa said last week, during his visit to South Africa, that he had forgiven all but three of the vanquished Zanu-PF's Generation 40 (G40) faction.
G40 was allegedly led by former first lady Grace Mugabe, and was instrumental in forcing Mnangagwa out when he was vice president.
Mnangagwa said: "I have forgiven the cabal and they are in the country except for only three who remain outside, and still saying funny things, but all that will soon come to an end."