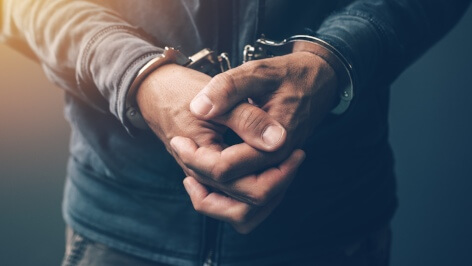 Morocco: 24 Suspects in Court over Double Murder
Two dozen suspects – including a street vendor, a carpenter and a plumber – appeared in a Moroccan court on Thursday, 16 May, in connection with the murder of two female Scandinavian hikers.
Louisa Jespersen, aged 24, from Denmark and Maren Ueland, aged 28, from Norway – both students at the University of South-Eastern Norway – embarked on a month-long trip to Morocco in December last year.
Their bodies were discovered on 17 December at an isolated site at the High Atlas mountain range in central Morocco. Their throats had reportedly been slit before they were beheaded.
Appearing in a court in Sale, four of the suspects – who hail from the Marrakech region near the murder site – have been accused of carrying out the brutal act. The remaining 20 are suspected of links to the attackers.
The alleged attackers' leader – a street vendor named Abdessamad Ejjoud – was previously arrested when preparing to join extremist group, Islamic State, but was released in 2015.
Hafida Makssaoui, a lawyer who represents the chief suspects, said they have pleaded guilty to the crime and will likely be sentenced to death.