soccer
Mourinho Celebrates First Year in Spurs Pyjamas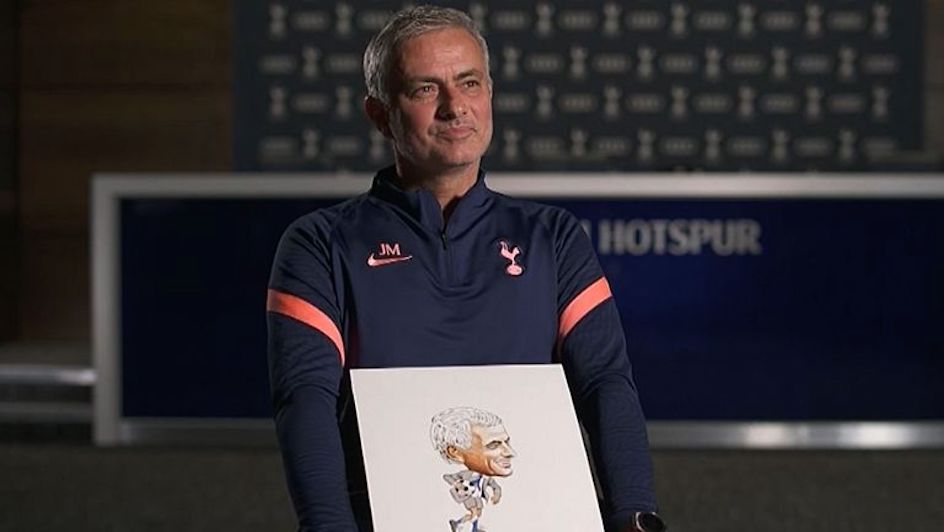 One year ago on this date, 20 November, Jose Mourinho was appointed as the head coach of Tottenham Hotspur or rather as the "Special One" puts it, he began "wearing the pyjamas" of his new club.
At first the Portuguese international didn't receive a warm welcome from everyone owing to Mauricio Pochettino's unexpected sacking, however, within 12 months of plenty of sleepless nights, the tactician has brought the club back into shape.
In his celebratory interview, Mourinho said that he is happy with his progress since his arrival – having taken the Lilywhites from the 14th position on the Premier League table to the 2nd, with only one point difference from the EPL leaders.
The Spurs haven't been at the top of the EPL table since 2014 but the Special One arrived and performed his magic at the club.
The 57-year-old outspoken coach has now dubbed himself as "The 'Experienced One" saying that his Spurs success is a result of his experience in the beautiful game.
He said: "[In] coaching you just need your brain, an accumulation of experiences and knowledge can only make you better."
Image Credit: Source