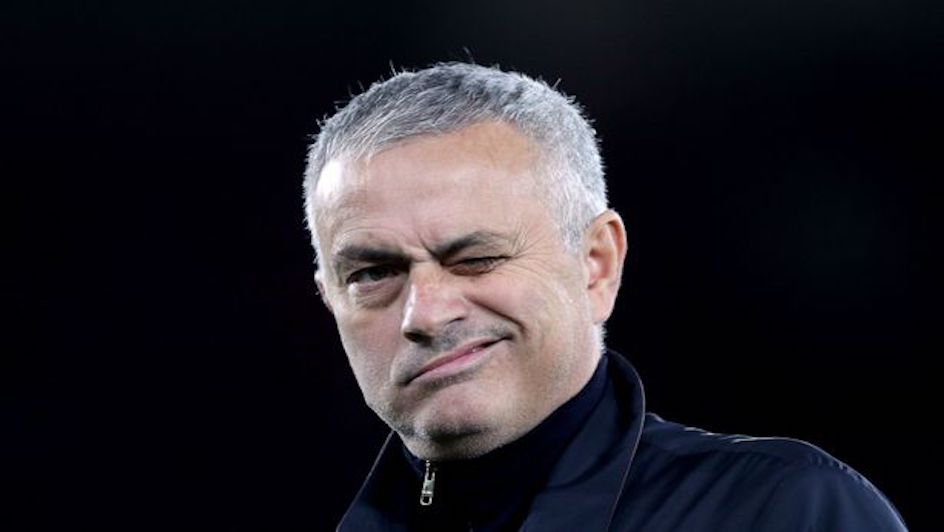 Mourinho Mocks Man City Over Messi Mongering
Tottenham Hotspur coach, Jose Mourinho, has taken full advantage to poke fun at old nemesis Pep Guardiola and Manchester City after they unsuccessfully tried to sign Lionel Messi during the recent transfer window.
The 57-year-old Portuguese football boss took aim at the Man City coach and his management team after they failed to secure Messi before he changed his mind about leaving Barcelona last week Friday, 4 September, and made the decision to stay with the Catalan giants.
Mourinho was talking to a soccer publication recently when he was questioned about the future possibility of adding the football superstar to his squad.
He wryly said: "No, not for Tottenham … we respect Financial Fair Play at Tottenham."
"The Special One" made the quip in reference to the UEFA's punishing the Citizens for transgressing their rules about Financial Fair Play after the club's owners tried to disguise £204 million as sponsorship.
The club was banned from the Champions League for two seasons in February; the sentence was later reversed by the Court of Arbitration for Sport in July.
Image Credit: Source