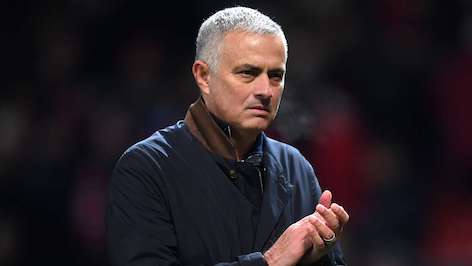 Mourinho: Same Problems Plague Manchester United
Manchester United have enjoyed some measured success under new manager, Ole Gunnar Solskjaer, but are starting to show the same problems as they had before, when Jose Mourinho was at the club, claims the former manager.
The struggles at Old Trafford are down to the "players, organisation and ambition" said 'The Special One'.
The Portuguese coach was fired in December last year following a prolonged display of poor performance from the Red Devils during his third season in charge. His tenure at the club was plagued with technical issues and fall-outs, including his much-publicised scrap with Paul Pogba.
United enjoyed an improved performance once Solskjaer came aboard, but their form wilted again toward the end of the season – losing eight of their 12 last matches – by finishing sixth in the English Premier League.
Mourinho commented: "About United I want to say only two things, one is that time has spoken. Two, is that the problems are still there."