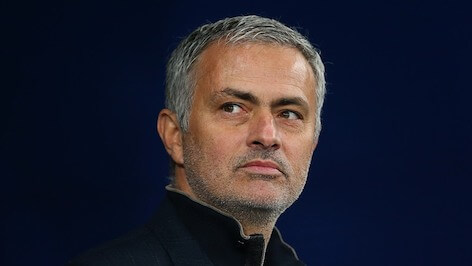 Mourinho Wants to Return
Jose Mourinho reportedly wants to return to club management with a position secured by June this year.
The 56-year-old has been out of a job since he was sacked by Manchester United management in December.
Mourinho says that he is looking for a very specific position, and that he has already turned down a number of unsuitable offers.
He said: "What I have in mind is that I would like to be back in the summer, in June, for a new club, for a new pre-season."
The Portuguese says he has been enjoying his break from club management – as he has been spending his time as a broadcast commentator – but insists he will be more prepared than ever before when he returns.
He said: "I miss nothing at all, really…Because in this moment I am two and a half months without work and I am 'working', preparing myself further for the next one. It's not like I am on holiday."