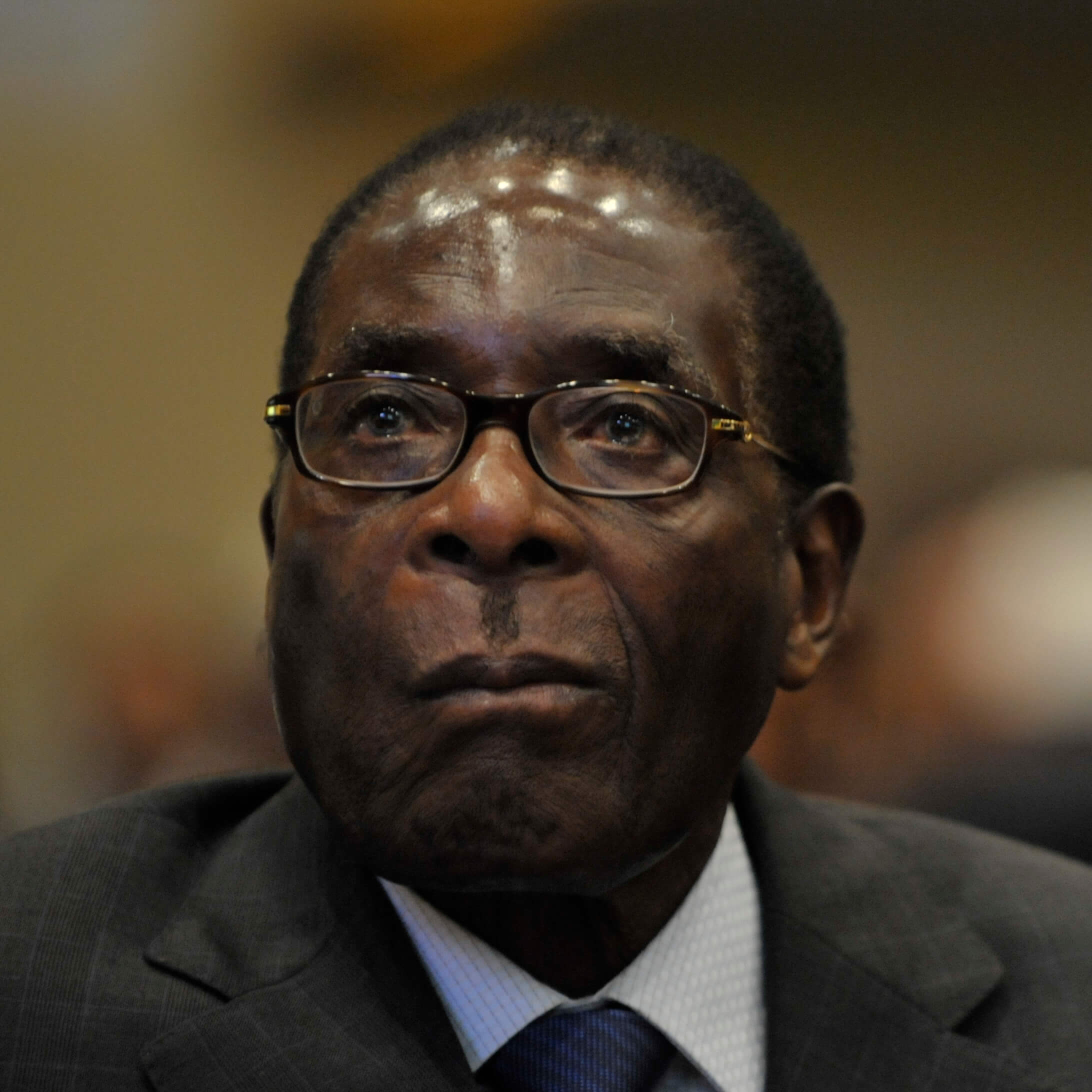 Mugabe Rejects Birthday Party
Former Zimbabwean president, Robert Mugabe, has refused to attend a low-key birthday party that had been organised for him by the Zanu-PF youth league this week.
Less than a week after the military removed Mugabe from power in November last year, the new government declared that his birthday, 21 February, would become a public holiday.
Pupurai Togarepi, the leader of Zanu-PF's youth league, last month said that the party would continue to honour the deposed leader.
He said: "We are taking advantage of that day to honour Mugabe. As youths, we will embark on charitable work as well as spend some time with the former president."
Instead of the expensive, lavish parties Mugabe had held over the years – which provoked outrage – the youth league reportedly invited the former president to a small celebration to share in some cake.
But the nonagenarian, who turned 94 this year, opted instead to mark his birthday in near solitude, celebrating in private with relatives.
A close family member said: "The family would want to hold the birthday party for our old man, as a private event. But critically, what business does the party have for a man they removed in the manner they did?"
Mugabe has not made any public appearances since he was forced to resign.