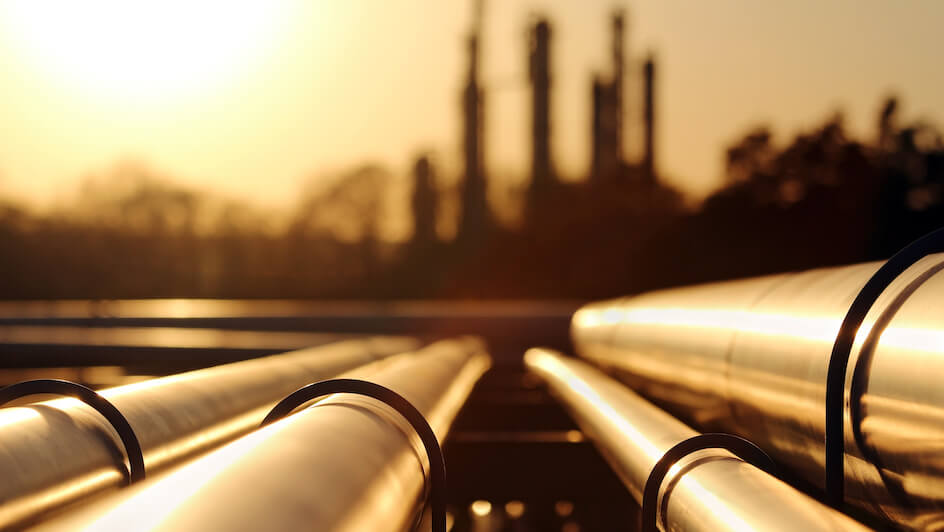 Multi-Billion Oil Pipeline Deal for Tanzania and Uganda
Tanzania and Uganda have signed an agreement that will see the construction of a 1 445-kilometre crude oil pipeline between the two African countries.
The $3.5 billion project was signed by President John Magufuli and his Ugandan counterpart, Yoweri Museveni, on Sunday, 13 September, in the Tanzanian town of Chato.
The construction of the pipeline – which will connect the oilfields in Museveni's nation to the Tanzanian coast – is expected to begin in 2021, resulting in over 18 000 jobs created for the latter country as 80% of the pipeline will run through the territory.
President Magufuli said: "Our signing today is a crucial step towards implementing the project which will not only create jobs, but also promote co-operation within the region, and stimulate economic development in areas the pipeline crosses."
However, the agreement brought warnings from conservationists, who said the deal could put local ecosystems at risk, especially with the drilling taking place in Uganda's nature reserves. Displacement is also a major issue as many communities would lose their land rights due to exploitation.