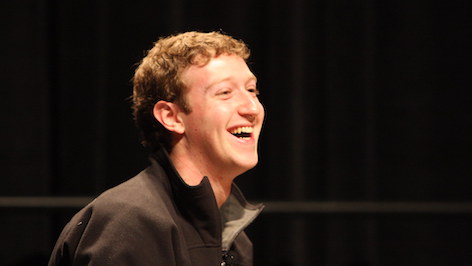 New Changes for Facebook and Instagram are Coming
A change is as good as a holiday, and Facebook is ready to change, as Mark Zuckerberg announced at tech conference, F8, last week Tuesday, 30 April.
The Facebook founder made the announcement at the annual two-day conference in Silicon Valley, which sees more than 5 000 developers, creators and entrepreneurs gather from all around the world to discuss the future of technology.
The upcoming changes may be related to Facebook still trying to shake off several privacy scandals that rocked the company last year.
The social media company is enhancing the social platform to focus on several keywords such as "privacy", "intimacy", "digital town square" and "digital living room".
A host of new features will be implemented, such as "Meet New Friends", which will help users to meet new people by suggesting similar-minded people who live nearby.
For Instagram, also owned by Facebook, there will be greater focus on content shared, and not the amount of "likes" said content receives, in order to move away from people hunting for "likes".
There will also be greater encryption for the platforms' instant messenger function to improve privacy.