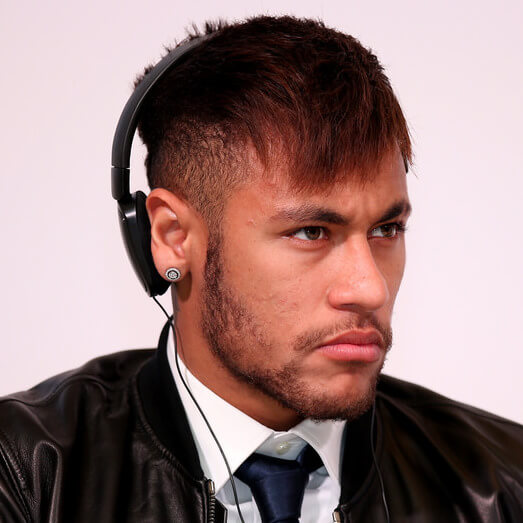 Neymar Pleads with Media
Neymar has addressed the media regarding the "false stories" they have written about him and his relationships at Paris Saint-Germain.
The 25-year-old forward became emotional while speaking during a press conference on Friday.
Rumours and speculation that Neymar is unhappy have followed him since he made the record-breaking £200 million move from Barcelona to PSG in August.
There have been reports that Neymar has a tense relationship with his teammates and his coach, Unai Emery.
According to the reports, Neymar and Edinson Cavani fought regarding penalty-taking duties after Cavani refused to let Neymar take a kick during a game in September.
The reports have also said that Neymar's teammates feel that he gets special treatment, leading to unhappiness amongst them.
A tearful Neymar pleaded with the media to stop "creating stories": "I have no problem with Cavani, I have no problem with the coach – I came with his endorsement! I beg you to stop."
His teammate at PSG, Kylian Mbappe, has come out in support of Neymar since the press conference, reminding the press that he is only "human like everyone else".