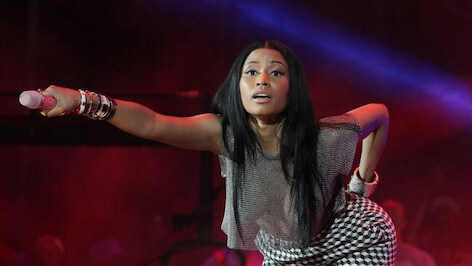 Nicki Minaj on Twitter: From Minaj to Missus
Nicki Minaj is turning up the heat for summer: dropping the instant hit "Hot Girl Summer" and flashing that she will be marrying her boyfriend, Kenneth Petty, after changing her Twitter handle to "Mrs. Petty".
The 36-year-old rapper announced last week that she would be marrying the 41-year-old music executive within 80 days – she even changed her Twitter handle to make the announcement official.
Whilst talking on her "Queen Radio" podcast last week, Minaj said: "[We] filed for a marriage license and we still had to pick it up and I was traveling, by the time I came back, we had to renew it again. From that time, you have 90 days to get married. That was about a week ago, so now I have about 80 days."
The "Anaconda" hitmaker has been dating Petty since December last year, but they were also briefly together when they were teenagers.
No wedding date has been given as of yet.