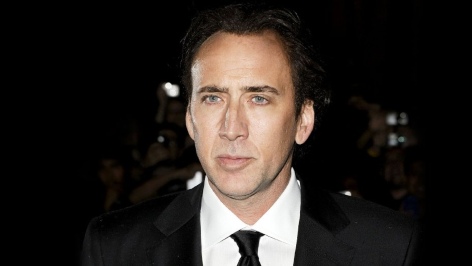 Nicolas Cage's 69-Day Marriage is Over
Nicolas Cage is officially single again, after his divorce from his wife of 69 days was finalised last Friday, 31 May.
In March this year, the "Gone in 60 Seconds" actor tied the knot with 35-year-old girlfriend Erika Koike in Las Vegas, Nevada.
Four days after the wedding, however, he filed for an annulment, alleging that he and Koike were intoxicated when they agreed to exchange vows.
Cage also alleged that Koike failed to disclose her criminal history, as well as failed to disclose the "full nature and extent" of a previous relationship with another person.
According to reports, the 55-year-old actor was unsuccessful in securing an annulment, but was instead granted a divorce by a judge in Nevada.
It is currently unknown if Koike – who opposed the annulment – will receive any financial support from her ex-husband as a condition of the divorce.
Cage has been married three times before: to actress Patricia Arquette, singer Lisa Marie Presley, and Alice Kim.
Image Credit: Source