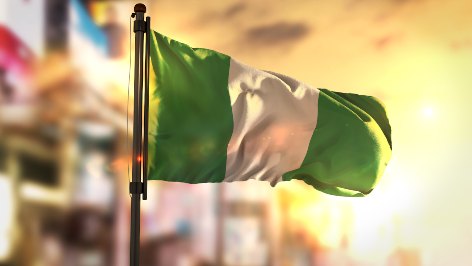 Nigeria: 3 Kidnapped Aid Workers Freed
Islamic State-allied militants have released three aid workers who had been kidnapped in northeast Nigeria late last year.
The aid workers – along with an unspecified number of civilians – were kidnapped on 22 December in Nigeria's Borno state.
They had been travelling towards the state capital of Maidiguri via a convoy of commercial vehicles, when the perpetrators – posing as soldiers – kidnapped them and took them hostage.
According to a statement by Edward Kallon, the United Nations' humanitarian coordinator in Nigeria, the workers and some of the citizens were released on Wednesday, 15 January, "and are now safe".
It is unknown at this stage if a ransom was paid for the victims' release, nor is it known who orchestrated the kidnapping.
However, suspicions have been directed towards Boko Haram, a militant group seeking to establish a separate, Islamic state in northeast Nigeria.
The group has been active in this region for over ten years, with their activities resulting in the deaths of 36 000 civilians.