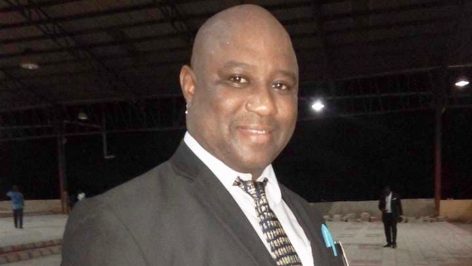 Nigeria: Lecturer Suspended over Sexual Misconduct Claims
A lecturer at the University of Lagos (UNILAG) in Nigeria has been suspended for allegedly sexually harassing female students.
In the recently released documentary titled "Sex for grades: Undercover in West Africa Universities", an undercover journalist named Kiki Mordi attends the institution, as well as the University of Ghana.
Mordi proceeds to show how several male lecturers proposition female students for sexual favours, promising them passing grades if they complied.
Dr Boniface Igbeneghu – who serves as Associate Professor in the Department of European Languages – is allegedly seen making inappropriate advances on Mordi.
After the documentary aired, UNILAG's management suspended Dr Igbeneghu from his position on Monday, 7 October, with immediate effect.
Nigeria's Foursquare Gospel Church – where the lecturer also serves as a pastor – has also distanced itself from his alleged behaviour. They also requested that he stepped down from "all ministerial assignments".
An investigation is currently underway in the wake of the documentary's release.
Image Credit: Source