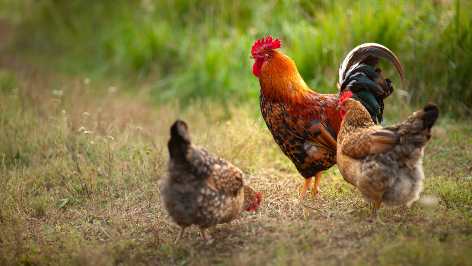 Nigeria: Man Set Alight for Stealing Chicken
A middle-aged man has died after he was burnt to death by an angry mob for allegedly stealing a chicken in southern Nigeria.
According to reports, the incident took place on Wednesday morning, 12 February, in Ekpo Edem in Calabar South, Cross River State.
George Aquqo, an eyewitness, explained: "The victim [only identified as Victor] has been in the habit of stealing things like a car battery, generators and livestock including chickens in the neighbourhood, but people have become wiser."
Despite receiving warnings about his illicit activities, Victor attempted to steal a fowl in the vicinity. However, the creature's noises alerted local residents to his actions.
Aquqo said: "The people mobilised and laid siege for [sic] him. He was apprehended at about 4AM, the people refused to let him off the hook this time, hence they didn't wait for too long before beating him up and setting him ablaze for the fowl he stole."
Police spokesperson, Irene Ugbo, warned members of the public to desist from taking the law into their own hands, and to hand over suspects to the police instead.