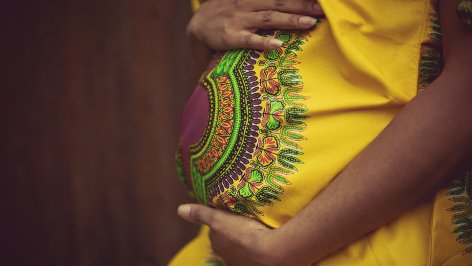 Nigeria: Police Raid "Baby Factories", Rescue 19 Women
Nineteen pregnant women and four babies were recently rescued from "baby factories" in Lagos, Nigeria.
According to Lagos police spokesman, Bala Elkana, the women – aged between 15 and 28 – were brought to the country's capital as they were promised employment as domestic workers.
Instead, they had been abducted, impregnated via rape, and forced to give birth to children who would later be sold for profit.
Male babies would be sold for $1 400, while female babies were sold for $830. However, it is currently unknown for which purpose or to whom they were sold.
Elkana explained that after receiving an anonymous tip-off, the police raided four properties – three houses and a hotel – across Lagos on 19 September. They are currently assisting the rescued women and infants in being resettled.
Two women who operated as untrained nurses at the properties have been arrested, but the main suspect is reportedly on the run.