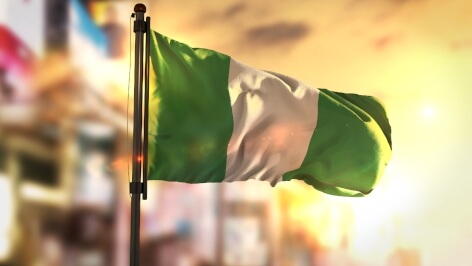 Nigeria: Policeman Ploughs into Children, 10 Dead
Ten people were killed and more than 30 injured after a police officer rammed his car into a group of children on Easter Sunday in northeast Nigeria.
According to reports, the children – who are members of the Boys' Brigade from ECWA Church, Bamusa – were partaking in an Easter procession on Sunday, 21 April, in the country's Gombe state.
They were proceeding from St Peter's Anglican Church to Sabon-Layi Area in the Gombe metropolis, when an off-duty police officer got into a "heated argument" with them due to the procession blocking the road.
Despite making way for him to pass, the officer purposefully drove his car into the group.
Mary Mallum, the police spokesperson for Gombe state, said: "Ten people were killed, including the policeman and a paramilitary member who was with him."
She explained: "We learnt the policeman and his friend, who were not in uniform, were attacked and killed by the angry crowd."
The injured children are currently receiving treatment at Gombe State Specialist Hospital. An investigation into the incident is also underway.