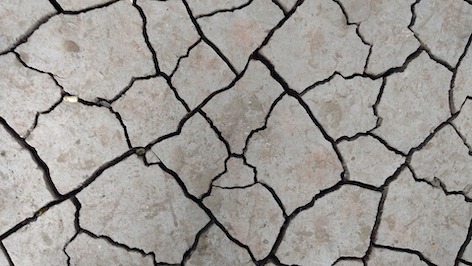 Panama Shook Up After 6.1 Magnitude Earthquake
A relatively strong earthquake hit the sparsely-populated northern region of Panama on Sunday, 12 May, leaving at least two people injured and causing minor damage to the area.
Local authorities reported that there was no major damage, nor any casualties following the natural phenomenon, but gave no further details.
The US Geological Survey recorded the quake to have a magnitude of 6.1 on the Richter scale; its centre was seven kilometres southeast of small town, Plaza de Caisan – near the Costa Rican border – and happened at a depth of 37 kilometres.
Images and videos of the earthquake's aftermath are circulating on social media; one video shows cracks in the ground, whilst another post shows images of displaced merchandise and fallen shelves in a supermarket.
Northern Panama experiences earthquakes often: In 1991, 23 people were killed and 500 injured when a 7.4 magnitude quake rumbled the region, while in 2003 a 6.7 magnitude quake struck the country, killing two people and damaging many homes.