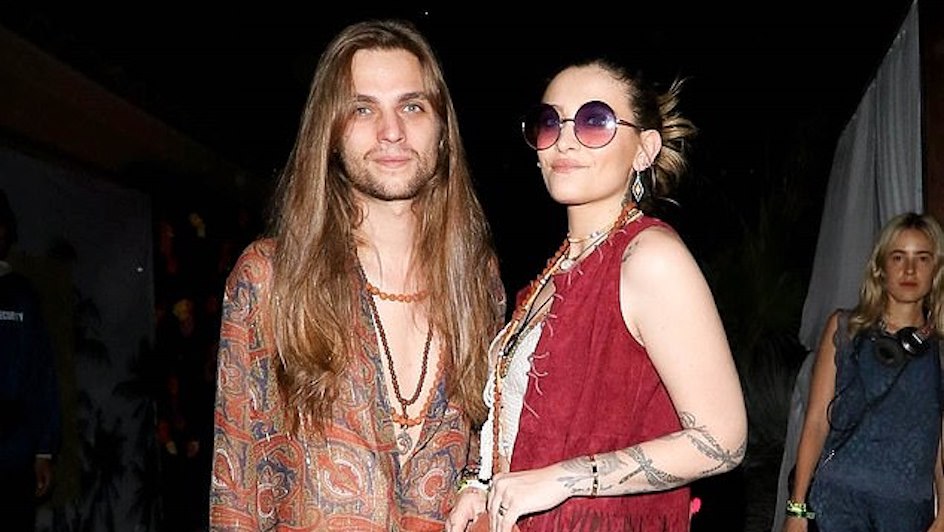 Paris Jackson and Gabriel Glenn Call it a Day
It's sad to say, but Paris Jackson and Gabriel Glenn's relationship has come to an end.
The pair first met each other in April 2018, clicking instantly and became inseparable since – later that same year, they formed a band, The Soundflowers.
The 22-year-old model – who is the daughter of late pop star, Michael Jackson – recently broke up with the 23-year-old musician.
According to sources, the split was amicable, and came just after their Facebook Watch series, "Unfiltered: Paris Jackson and Gabriel Glenn", saw its last episode air on Tuesday, 4 August.
The episode saw subtle cracks showing in the now-former couple's harmony, and Jackson even mentioned that she was "constantly butting heads" with Glenn.
Despite not being together anymore, they will remain close and still perform as musicians together.
Jackson shared in the series' finale: "[Gleen] makes me not feel as alone. He's had an impact on me and my life and my heart in ways that I cannot even describe. I can't see my life without him."
Image Credit: Source