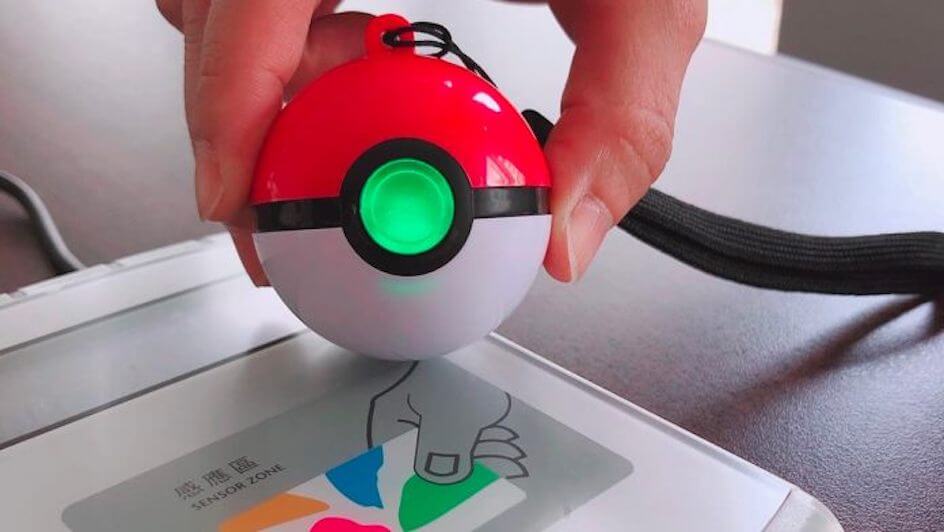 Pay Your Way with a Poke Ball
Fans of the "Pokemon" franchise have been spoiled with a broad and unique range of merchandise throughout its history, but one addition in Taiwan has steadily become popular.
The east Asian country made a deal with Niantic – the company behind the hit mobile game, "Pokemon GO" – to create a smartcard shaped like the series' iconic red-and-white poke ball, which lights up whenever one makes a successful transaction.
The partnership was founded last year when Niantic set about creating 3 000 Poke Ball EasyCards, which went on sale in the city of Taipei for $11 each. They were sold out almost immediately, prompting the company to buy 14 000 more; however, that still didn't meet the demand of fans.
The smartcard was first introduced back in 2002 – over time, it has become a convenient way to make payments without needing to input a PIN number, and to carry a limited balance to use the public subway system.
Niantic plans to bring back the unique cards for another limited run in late October this year.
Image Credit: Source