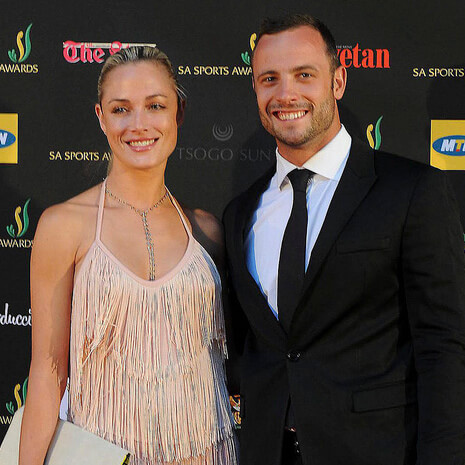 Pistorius Gets Longer Sentence
Convicted murderer Oscar Pistorius has had his sentence lengthened to 13 years and five months.
The Supreme Court of Appeal (SCA) in Bloemfontein, South Africa, announced their decision on Friday morning.
The world-renowned athlete shot and killed his girlfriend, model Reeva Steenkamp, on Valentine's Day in 2013.
The 31-year-old fired four shots through the bathroom door, and has maintained since his arrest that he believed that an intruder was in the cubicle.
In a move that outraged women's rights groups, North Gauteng High Court Judge Thokozile Masipa found Pistorius guilty of culpable homicide, and initially sentenced him to just five years.
He was released and placed under house arrest after 10 months behind bars.
After the State appealed, the SCA replaced Pistorius' conviction with murder and Judge Masipa handed down a six-year sentence.
This year, the state appealed Judge Masipa's sentence, arguing that it was too lenient for murder.
According to SCA Justice Legoabe Willie Seriti, Pistorius should have been sentenced to 15 years. The sentence has been amended accordingly but the court took into account the time that the paralympian has already served.