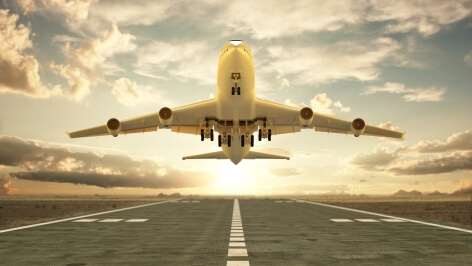 Plane Plunges into Sea in Indonesia
A passenger plane carrying 189 people has crashed into the sea off the Indonesian coast on Monday, 29 October, just minutes after take-off.
According to reports, Lion Air flight JT610 was scheduled to fly from capital city, Jakarta, to Pangkal Pinang, the main town in the Bangka Belitung Islands.
The aircraft itself has been identified as a Boeing 737 Max 8, a new model that has been in use by the airline for just two months.
About 13 minutes into the flight, the plane lost radio contact with air traffic controllers. Prior to losing contact, the pilot, Captain Bhavye Suneja, had reportedly asked to return to Jakarta's Soekarno-Hatta airport.
According to Search and Rescue Agency spokesperson, Yusuf Latif, the plane disappeared near Tanjung Karawang in West Java province, before crashing into sea-water about 30 to 40 metres deep.
A search and rescue effort for survivors of the crash is currently underway. Rescuers have so far released footage of plane debris and personal items floating in the water at the crash site, including handbags, mobile phones and ID cards.