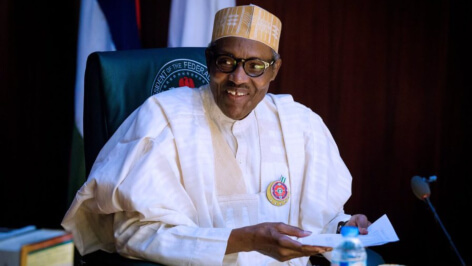 President Buhari to Visit South Africa
Muhammadu Buhari, the president of Nigeria, is scheduled to visit South Africa on a three-day state visit, starting on Thursday, 3 October.
The visit comes in the wake of recent xenophobic attacks against foreign internationals living in South Africa.
As a result of the attacks, hundreds of Nigerian citizens left the country. In response and as retribution, many South African-owned businesses were looted by angry protesters across several Nigerian cities.
Per a statement by his aide, both President Buhari and his South African counterpart, Cyril Rampahosa, are expected to discuss "the welfare of Nigerians and find common grounds for building harmonious relations with their hosts".
At some point during the visit, President Buhari will hold a town hall meeting with Nigerian citizens who have remained in South Africa.
He is also expected to attend and preside over the 20th annual Bi-National Commission – which has been described as "a useful platform for enhancing bilateral relations" between the two African countries.
Image Credit: Source