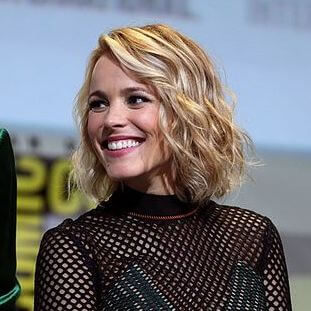 Rachel McAdams Pregnant
Rachel McAdams is reportedly expecting her first child with her boyfriend, Jamie Linden.
While the 39-year-old actress has not confirmed the news herself, she is said to be around seven months along, according to sources close to the star.
McAdams has always kept her personal life extremely private, and has only been spotted a few times with her boyfriend of two years, 37-year-old screenwriter, Linden.
Linden is best known for writing "We Are Marshall" in 2006, and "Dear John" in 2010.
In September, McAdams appeared to be trying to hide a baby bump using her purse, while the last time she was photographed was in baggy clothes at an airport in Toronto in late November.
The "Mean Girls" actress has not been seen at a red carpet event since September. She was also notably absent from this week's Hollywood premiere of "Game Night", in which she co-stars with Jason Bateman.
In 2009 she said in an interview that she couldn't wait to become a mother.
She said: "Having a few [kids] would be great. I'm looking forward to it someday."