entertainment
"Rhythm City" is Cancelled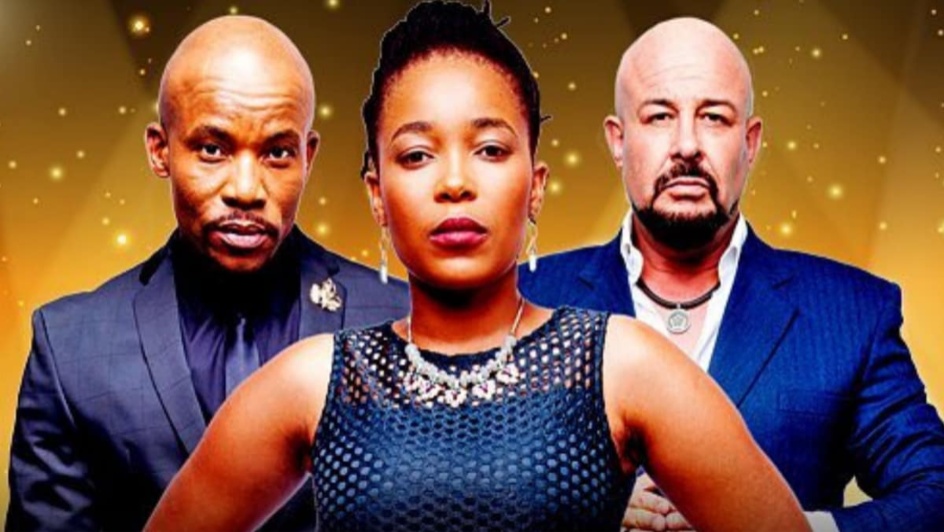 After 13 years of gracing our television screens with all its tension, scandal and gripping drama, "Rhythm City" has been cancelled by e.tv.
The popular soapie – which was created by Rolie Nikiwe and Neil McCarthy, and has aired on e.tv since 2007 – is primed to air its final episode on 16 July 2021.
Marlon Davids – e.tv's managing director – said last Friday, 20 November: "E.tv continues to look forward to fulfilling its mandate of producing exceptional and relevant local content, and [Rhythm City] has successfully achieved its part of the obligation throughout the past 13 years."
Over its 13-year history, "Rhythm City" launched the acting careers of cast-members such as Amogelang Chidi, Samkelo Ndlovu and Tebogo Khalo.
Most recently, it peaked at 5.2 million viewers, and was named "Best TV Soap" at this year's South African Film and Television Awards.
A new, unnamed drama series will replace "Rhythm City" after its final air date.
Image Credit: Source