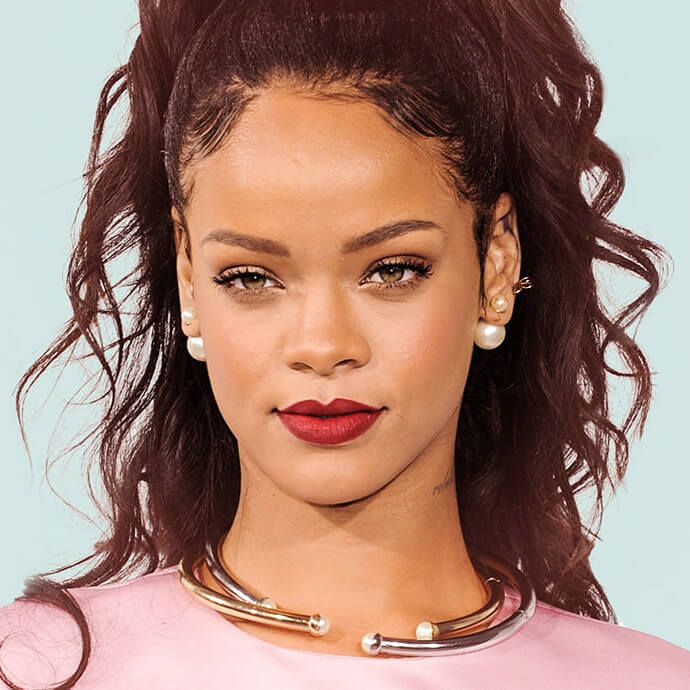 Rihanna Slams Snapchat
Rihanna has urged her fans to delete Snapchat, after they hosted an advert that appeared to make light of domestic violence.
The advertisement for a mobile game called "Would You Rather" featured photos of Rihanna and Chris Brown, and asked whether players would rather slap her or punch him.
The advert is referencing an incident in 2009, when Brown was arrested and sentenced to community service after he assaulted Rihanna, his girlfriend at the time.
Rihanna said the ad was made to "intentionally bring shame to [domestic violence] victims and made a joke of it."
Chris Brown stated on social media that "whoever posted this at Snapchat needs to be slapped".
After backlash to the advert on Twitter, Snapchat took it down, and issued a brief apology stating that it had slipped through their review process.
They also stated that the manufacturer of the mobile game, who has not commented publicly, is not affiliated with Snapchat.
The incident has wiped almost $1 billion off the value of Snapchat's parent company, Snap Inc.